Opening times
We're open Thursday to Sunday 11am - 4pm until 24 December 2022. Please note the Walled Garden is locked every night and also for some special events.
We are closed from 24 December 2022 - 11 February 2023.
Cawthorne, Barnsley, S75 4AT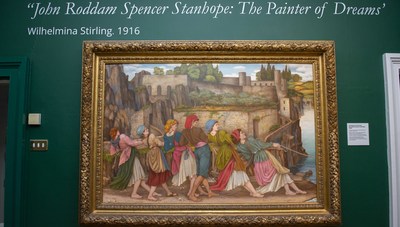 Cannon Hall Museum, Park and Gardens
On display at Cannon Hall Museum is a hand-picked selection of artworks from the De Morgan Collection. It is an unparalleled collection of work by the late 19th and early 20th century ceramicist William De Morgan and his artist wife Evelyn Pickering De Morgan.
'Wentworth Castle Estate' - Thomas Bardwell (1704–1767)
Want a fun FREE family day out? Then look no further than our Museum, Park and Gardens.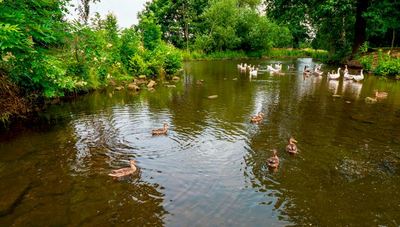 Barnsley Museums and Heritage Trust have secured funding to create an exciting new artwork in Cannon Hall's parklands.