Opening times
We're open Tuesday to Sunday 11am - 4pm through term time.
During the school holidays we're open everyday 11am - 4pm.
Please note the Walled Garden is locked every night and also for some special events.
Cawthorne, Barnsley, S75 4AT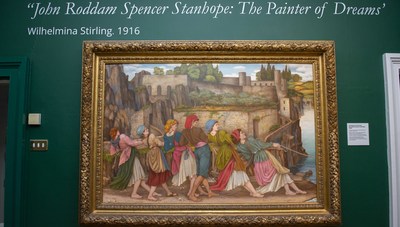 Cannon Hall Museum, Park and Gardens
On display at Cannon Hall Museum is a hand-picked selection of artworks from the De Morgan Collection. It is an unparalleled collection of work by the late 19th and early 20th century ceramicist William De Morgan and his artist wife Evelyn Pickering De Morgan.
'Landscape with a Shrine' by Frederick de Moucheron and Adriaen van de Velde
Want a fun FREE family day out? Then look no further than our Museum, Park and Gardens.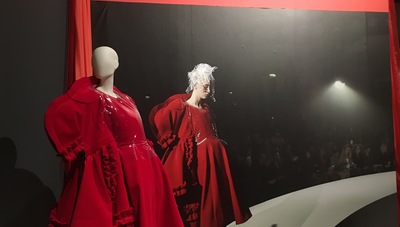 After a delay of three years caused by COVID-19, a fashion exhibition featuring expert photography of some of the industry's biggest names, haute couture, and unique garments heads to Barnsley this summer.