What's On
(PDF, 4.31 MB)
Download our latest what's on guide here.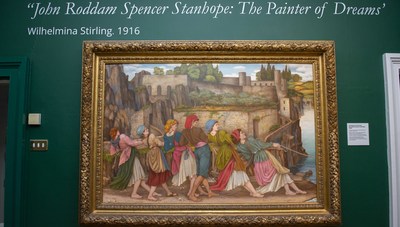 Cannon Hall Museum, Park and Gardens
On display at Cannon Hall Museum is a hand-picked selection of artworks from the De Morgan Collection. It is an unparalleled collection of work by the late 19th and early 20th century ceramicist William De Morgan and his artist wife Evelyn Pickering De Morgan.