Catwalking Fashion Through the Lens of Chris Moore
The exhibition
This showstopping exhibition from The Bowes Museum charts the changing face of the catwalk over six decades.
See photographs from fashion photographer, Chris Moore, as he offers his perspective on era-defining fashion moments, from the salons of innovative designer André Courrèges in the 1960s to the meteoric rise of supermodels, such as Linda Evangelista, Kate Moss and Naomi Campbell, who came to be the epitome of high fashion. The exhibition offers a rare glimpse behind the scenes of the fashion industry, with interview footage showing the craft of a man who has seen and shot it all. Haute couture 'looks' straight from the houses of Jean Paul Gaultier, Comme des Garçons, Christian Dior, Vivienne Westwood, and more will be on display in our beautiful rooms on the South Front.
Our exhibition is available digitally, with our 360 tour on Matterport and our Barnsley Museums Blog, where you can find more information about our exhibition.
The exhibition will also include:
A Male Perspective: Redressing Fashion
The exhibition focuses on a fashion collection over three decades by Simon Nicholls, a Barnsley-based salon owner, who considers himself as a fan who has ended up as the 'custodian of a collection'. We take a unique perspective on the history of one man's collection to think about fashion as a communicative tool.
The exhibitions are free to visit. Please check our website for opening times.
We pay homage to Barnsley women who made their mark in the fashion industry, including Victoria Nixon, who was spotted by Helmut Newton at the age of 17.
Victoria was born in Barnsley and in 1966, at the age of 17 whilst shopping on London's Bond Street she was spotted by top fashion photographer Helmut Newton who stepped out of a taxi and offered her a contract launching a decade-long international modelling career as Vikki Nixon in 1966. Subsequently, she appeared in French, English, Italian and American Vogue, Harpers Bazaar, Glamour, Nova, 19 and Elle as well as being selected as the Daily Mail's 'Face of 68'. She featured in several high-profile press advertising campaigns and was the first British model to work with a Milan model agency, Riccardo Gay.
Victoria is a published author, her first book 'Supermodels' Beauty Secrets (2002) with contributions from Jerry Hall & Kate Moss has been translated into several languages.
Supermodels' Diet Secrets (2004) is based on her experience both as a model and deli owner.
Head shot (2019) is a coming-of-age memoir revealing life as an International model whilst confronting the tragic deaths of her entire family.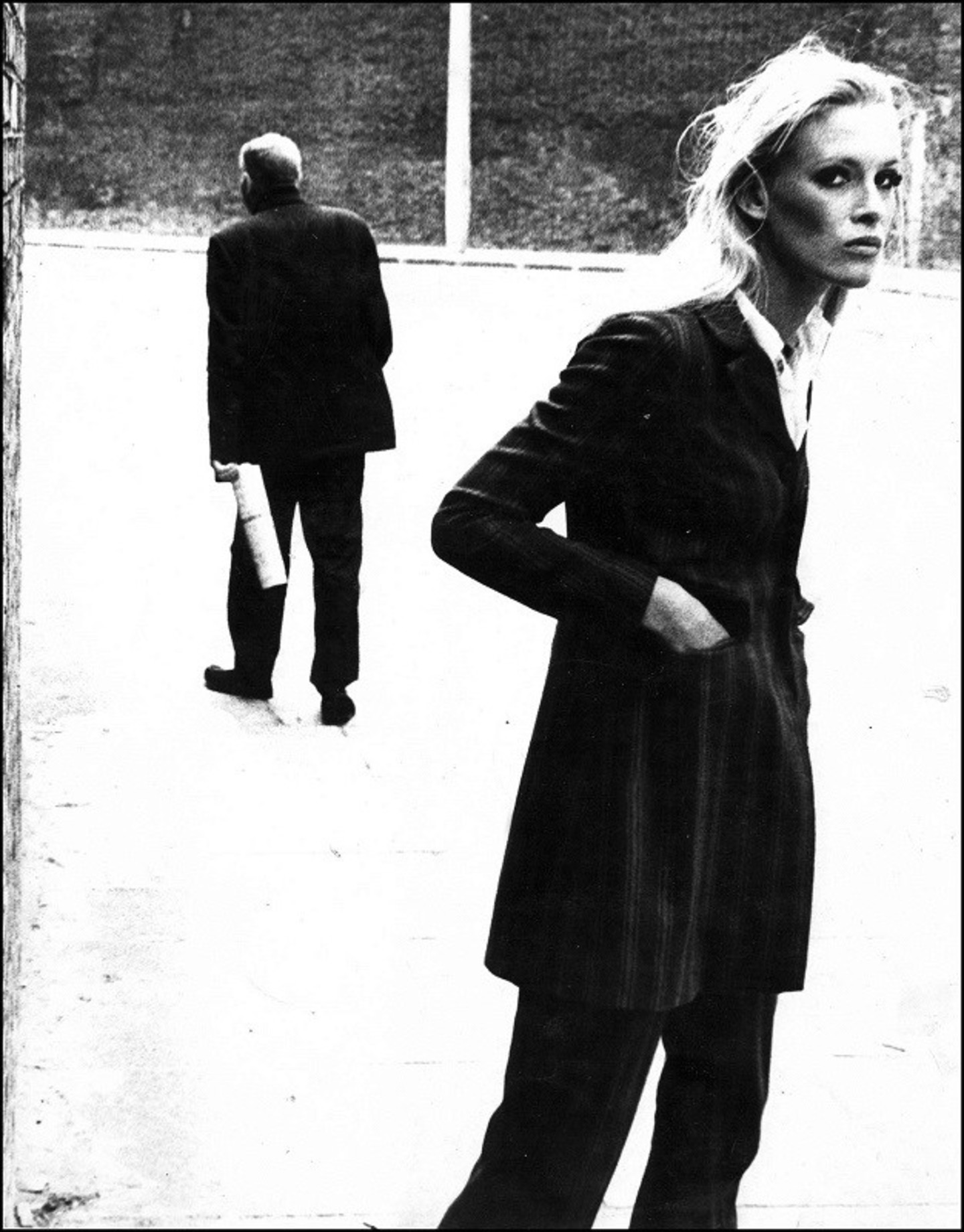 Cannon Hall Museum, Park & Gardens