Help Mrs King Cook Dinner
Why not visit Cannon Hall Walled Garden and meet Mrs King the Cook!
Find Mrs King in the walled garden and look for the seasonal fruit and vegetables written in her recipe book to help her cook dinner.
Click on the links to find out what Mrs King might have cooked and try out the recipes at home to find out what Victorian food tasted like.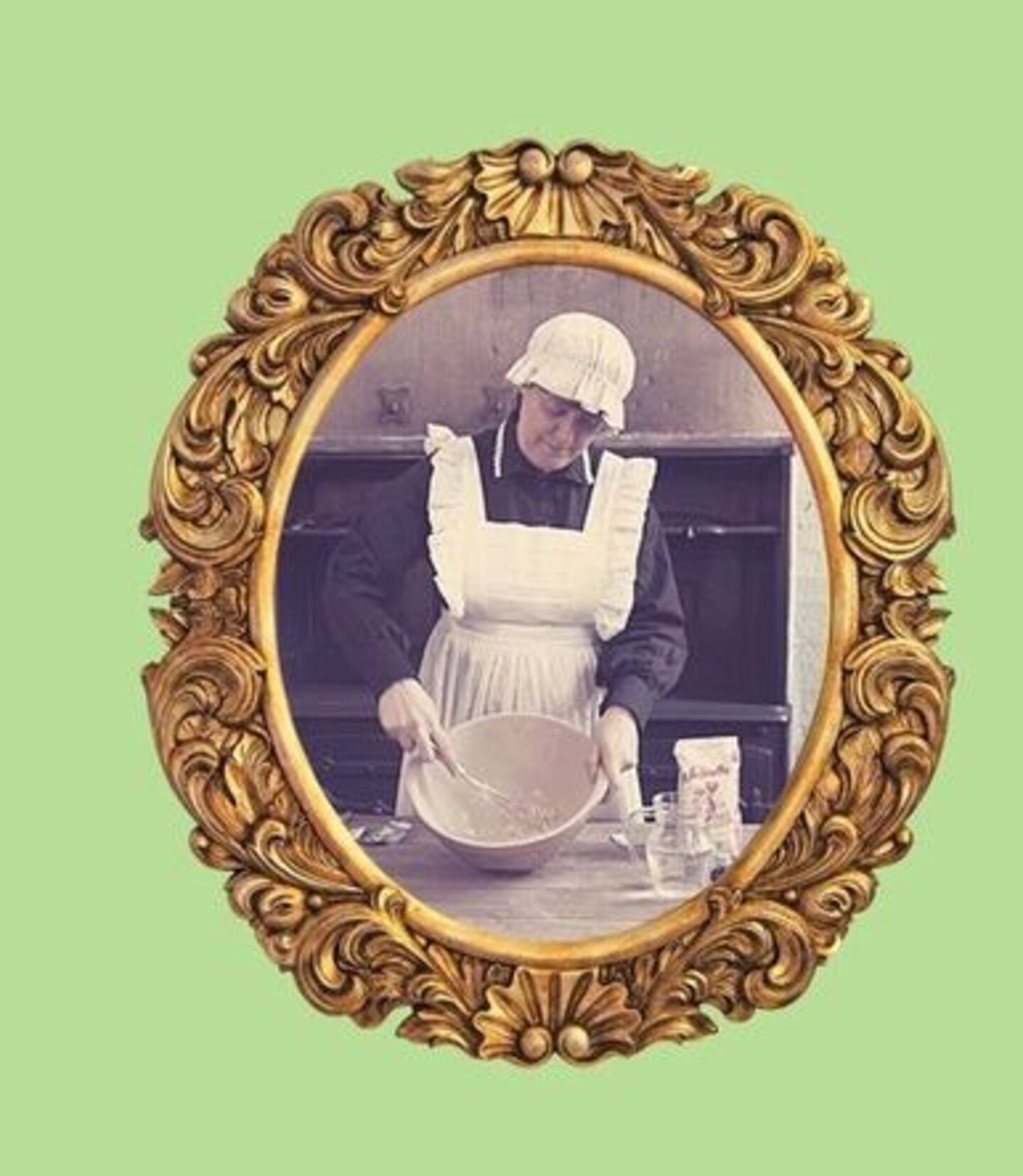 Hello, I'm Mrs King and if you have been on a school trip to Cannon Hall you might have met me in the kitchens.
Back in Victorian times, it was very important that big houses like Cannon Hall had the best cook they could find.
Serving the most delicious food at parties and gatherings showed how important and powerful a family was.
The Cook was even paid more than the Housekeeper and had one of the most important jobs in the household.