News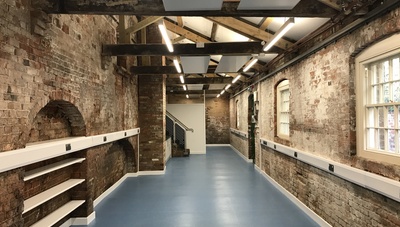 A derelict building in Cannon Hall's walled gardens has been transformed into a modern and exciting learning space.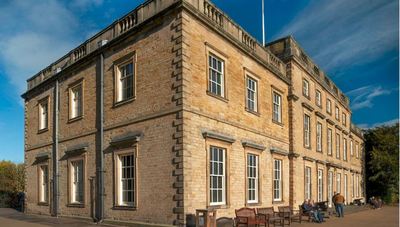 A recently uncovered masterpiece by world renowned artist Sir Anthony van Dyck will soon be on display in Cannon Hall Museum.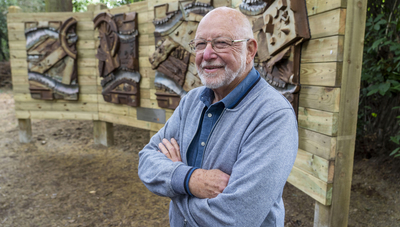 A stunning new sculpture by American born artist Jim Robison has been installed in the hidden glade at Cannon Hall.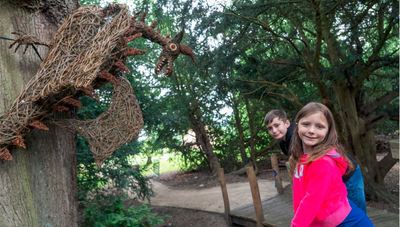 A giant willow monster inspired by scrapbooks recently unearthed is just one of a series of new attractions following nearly £4m worth of investment at a Barnsley beauty spot.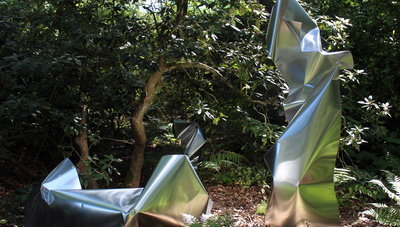 Cannon Hall Museum, Park and Gardens and Wentworth Castle Gardens are working collaboratively with the Yorkshire Sculpture Group on an exciting new outdoor exhibition that will be on display, simultaneously, at both locations from Thursday, 1 July.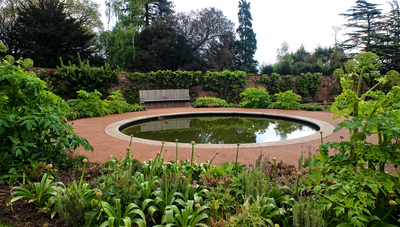 Cannon Hall Museum have received funding of £259,000 to create a unique training and creative space in a previously unused building.